The National Obstetric Fistula Centre, Abakaliki (NOFIC) was established in 2011 by the Federal Government of Nigeria as the first national health facility for the treatment, rehabilitation, research, reintegration of and training in obstetric fistula mainly and related reproductive health issues.
Initially started in 2008 as the brain child of Her Excellency, Chief Mrs Josephine Nwuzor Elechi, the wife of the second Executive Governor of Ebonyi State, who built The Mother and Child Care Initiative (MCCI) Fistula Centre in Ebonyi State for the purpose of advancing maternal health through her pet project, The Mother and Child Care Initiative (MCCI) with the support of development partners and stakeholders in Ebonyi State.
The Centre has a mandate of been the National reference centre of excellence for the provision of free treatment, training of medical and paramedical personnel, Rehabilitation, Research and Prevention.
Repair of Obstetric Fistula

Repair of Uterine Prolapse

Invitro Fertilization (IVF)

Laboratory and Radiological services
Obstetric Fistula Rehabilitation & Vocational Skill Acquisition

Breast & Cervical, and Prostate Cancer Screening

Antenatal & Postnatal Services

Community Awareness Campaign, Advocacy & Resource Mobilization
FIRST IVF BABY - 2015
IVF EXAMINATION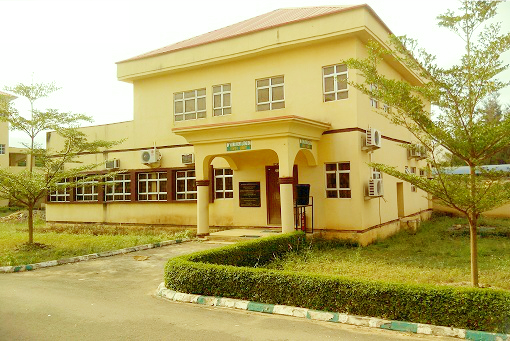 IVF UNIT
IVF ULTRASOUND SESSION
ENDOSCOPY PROCEDURE IN PROGRESS
ONCOLOGY - COLPOSCOPY EXAMINATION
RADIOLOGY - PATIENT EXAMINATION
LAB EXAMINATION
DIALYSIS PROCEDURE IN SESSION
PHYSIOTHERAPY SESSION
FAMILY PLANING
LAB EXAMINATION
GROUP OF NURSES
IT STUDENTS TAKING EXAM
ADMIN BLOCK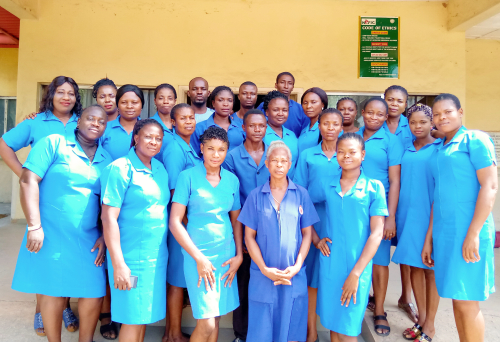 HEALTH ATTENDANTS IN THE HOSPITAL
IT STUDENTS DURING LECTURES AT THE HOSPITAL
There are five (5) major sections with supportive departments/units in the hospital. The five major sections are based on the five mandates given by the Federal Government to the hospital as Centre of excellence for Treatment, Training, Rehabilitation, Prevention and Research.
CENTRE FOR REPRODUCTIVE HEALTH (CEFORH) NATIONAL OBSTETRIC FISTULA CENTRE ABAKALIKI
  Sequel to the Disclaimer Notice on Fraudulent Job Employment, our
noficict
PROJECT LOT PROJECT TITLE COMPANY LOT 1 Supply & Installation of Dialysis Equipment Nelix Healthcare Nig Ltd
noficict
Result of Financial Bid Exercise Held On 2nd Oct 2018 Date: 10TH OCT,2018 Result of Financial